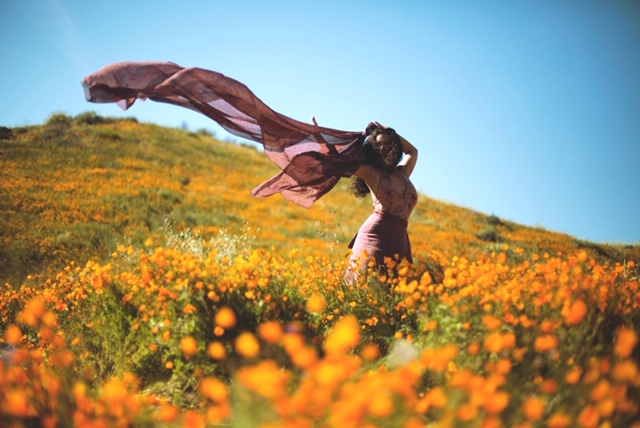 About
Victoria Keen
vk@v-keen.com
About
Victoria Keen is a sound sorceress, a fabric alchemist, a plant witch, artist and Mother of two.

She has been designing and producing her own sustainable clothing line since 2003, with an eponymous shop in New York City for almost a decade. Locally made and sweatshop free since the beginning, Victoria is passionate about being a voice for the forgotten women in the fashion supply chain, and sharing with others about the environmental impact of fashion.

Victoria's current collection is featured at the Moona Star Collective in Topanga Canyon, CA.

Equal parts seeker, scientist, artist and maker, Victoria's path is a constantly evolving dance between her passion and devotion to both the healing and visual arts. Her work, no matter the medium is always guided by the plants.

Currently she teaches group and private natural dye classes in the Los Angeles area, as well as a range of group and private sound bath experiences. Her schedule of events is listed HERE.
Contact
Attn: Victoria Keen Design Inc.
vk@v-keen.com